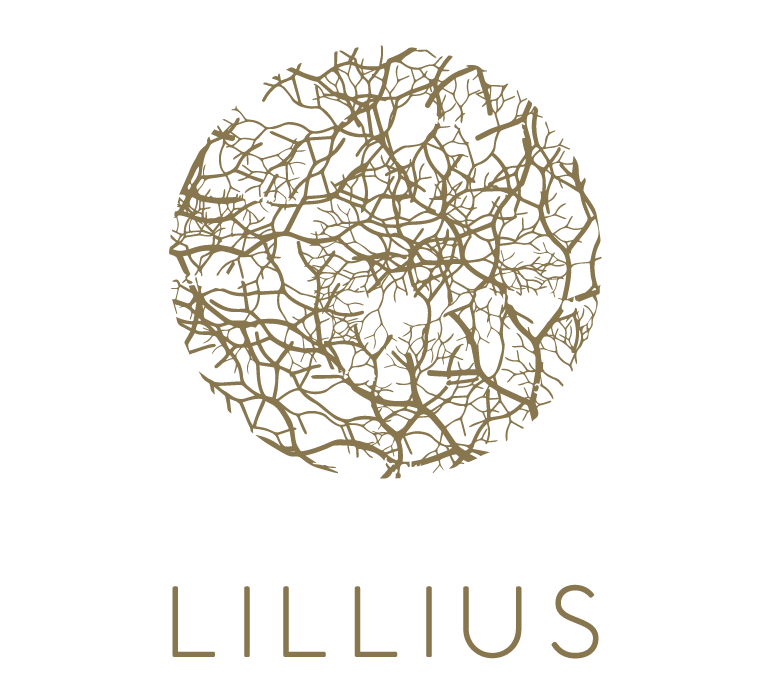 Latin; meaning of the name Lillias: Lily (after the flower). Pure.
Lillius takes inspiration from this meaning, ensuring guests will feast on beautiful food in beautiful surroundings.
The restaurants logo, a native pohuehue vine represents the twining together our love of food
and food experiences.
With a relaxed yet sophisticated dining room and views through to the open kitchen, the experience will have
you wanting to come back again and again and again.
OPENING HOURS
 Dinner - Wednesday to Saturday from 6pm
Lunch - Friday to Sunday from 12pm
19 Khyber Pass Road
Auckland, 1010
NEW ZEALAND
Tel: (09) 217 4069