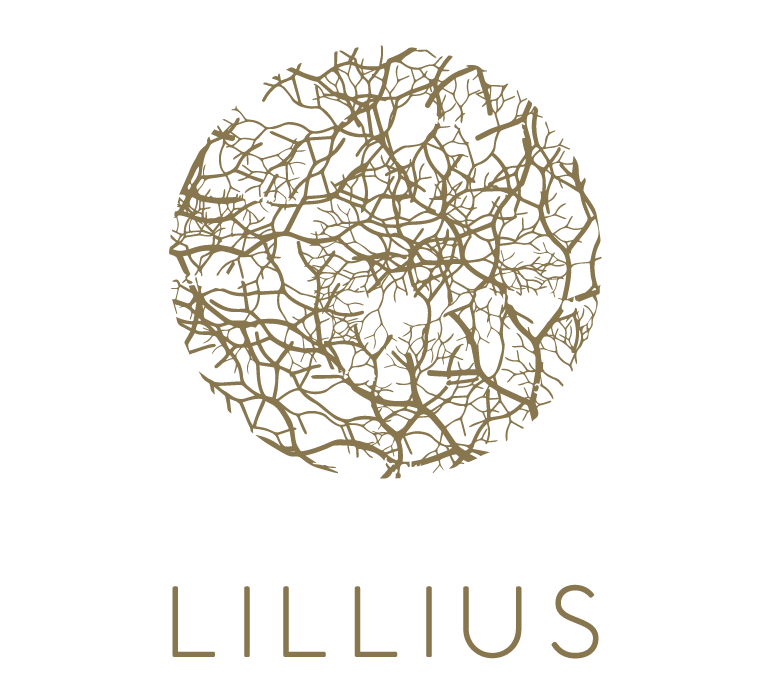 Latin; meaning of the name Lillias: Lily (after the flower). Pure.
Lillius takes inspiration from this meaning, inviting guests to dine on the finest New Zealand produce available in beautiful surroundings.
With a relaxed yet sophisticated dining room and views through to the open kitchen, the experience will have you feeling like you have just stepped into their welcoming home. Offering a 3 or 5 course menu that changes weekly to keep in season with the fresh produce and whole animals that they use. 
The logo, a native pohuehue vine represents the twining together of owners Fraser and Shannon and the purely special experience they create together. 
OPENING HOURS
Monday -  closed
Tuesday -  closed
Wednesday -  6pm - 9pm
Thursday -   6pm - 9pm
Friday -  12pm till 2pm  -  6pm till 9pm
Saturday -  12pm till 2pm  -  6pm till 9pm
Sunday -  12pm - 3pm
Achievements since opening in November 2017
Cuisine Good Food Awards Top 100 Restaurants 2018
Metro Top 50 Restaurants 2018
Cuisine Good Food Awards Top 100 Restaurants 2019
Awarded 2 Hats
Metro Top 50 Restaurants 2019
Finalists:
Best Dish
Best Service
Best Wine List
Best Fine Dining Restaurant
 19 Khyber Pass Road
Auckland, 1023
NEW ZEALAND
Tel: (09) 217 4069